Curcuma longa L. (Turmeric Root) Curcumin C3 Reduct 100g
Product Code:
SECc041C3100

Product Availability:
In stock
Please
log in or register
to see products and prices. This site is for Health care Professionals only.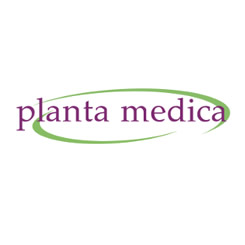 ---
Product Details
Below you will find linksto useful technical data on C3 Reduct
http://www.sabinsa.com/newsroom/sabinsa-products-faq/curcumin-c3-reduct-faq
.
http://www.c3reduct.com/
.
Back