Amber Glass jar 60ml Pack of 72 with lid
Product Code:
cpj60a72

Product Availability:
In stock
Please
log in or register
to see products and prices. This site is for Health care Professionals only.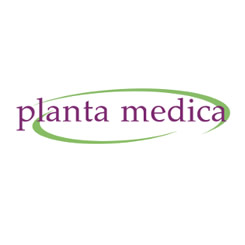 ---
Product Details
72 x 60ml amber glass jars in a shrink wrapped pack. Please order lids for these jars seperately.
Back