Angelica archangelica L. (Angelica root) pm 1:3 45% 1L
Product Code:
ma0301

Product Availability:
In stock
Please
log in or register
to see products and prices. This site is for Health care Professionals only.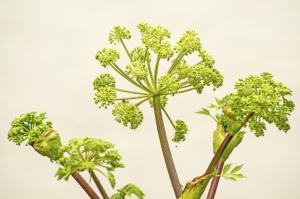 ---
Product Details
Angelica roots are steam distilled to create an aromatic water. This is combined with alcohol to create the menstruum. This is then repercolated pressed and filtered.
Back