Achillea millefolium (Organic Fresh Yarrow tops) Tr 1:2 35% 1L
Product Code:
ofrta0021

Product Availability:
In stock
Please
log in or register
to see products and prices. This site is for Health care Professionals only.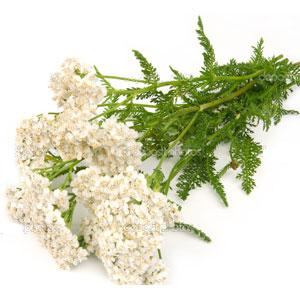 ---
Product Details
Fresh Yarrow tops are cut and macerated in 45% alcohol before warm re-percolating at 35°C. The herb is then pressed to extract the juice resulting in a 35% alcohol tincture.
Back